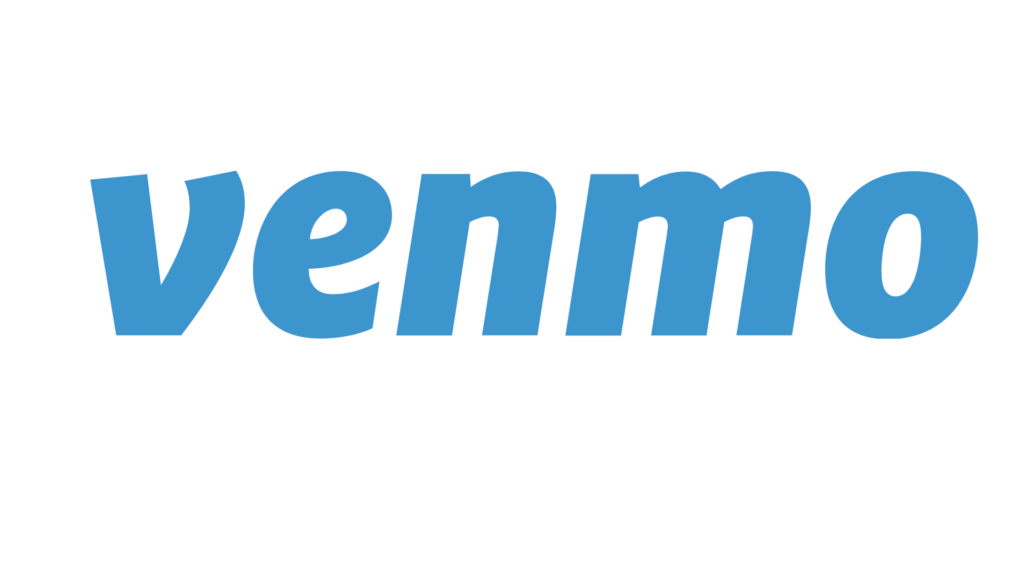 Introduction
Venmo is a unique mobile application that works on P2P System. A P2P system is a peer-to-peer system that allows users to transfer funds in a few taps. The model is based just like a Social media platform where friends and family can interact.
Venmo's App allows users to transfer money without hectic banking and cash transactions.
The Venmo payment transaction app is used at around 2 million locations in the United States. The company was acquired by Braintree, a fintech payments company, in 2012.
After that, in 2013, PayPal acquired Braintree for $800 million. It means that PayPay is now becoming the ultimate parent company of Venmo.
The concept has been a massive success since its inception and has been modified over the period. A peer-to-peer system that is simpler to handle financial matters is all this millennial generation needs.
In this article, we will discuss the detail of Venmo's SWOT analysis by covering all of the critical opportunities, threats, weaknesses, and straight of Venmo.
But before looking into the, let's see its company profile first.
2023 Venmo's Company Profile: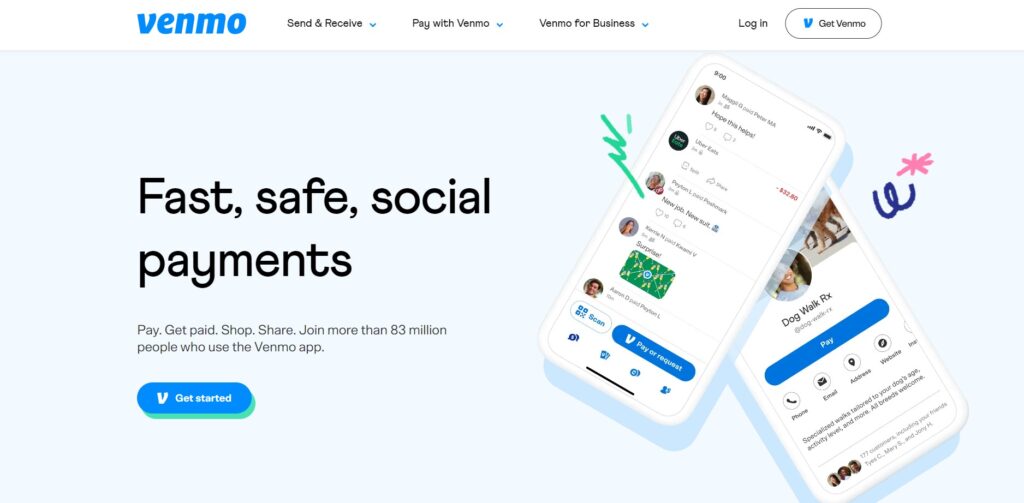 | | |
| --- | --- |
| Name | Venmo |
| Website | https://venmo.com/ |
| Founder | Venmo co-founders Andrew Kortina and Iqram Magdon-Ismai |
| CEO | Dan Schulman |
| Location | New York, United States |
| Headquarters | New York, United States |
| Year of incorporation | 2009 |
| Revenues | Around $200-300 million in 2019 |
| Net profit | No Concrete statistics. PayPal CFO John Rainey told CNBC in April 2019 that Venmo won't make money this year and profits are "not something we put a timeframe on." |
| Key products/services | Money Transfer Services, Peer to Peer Money Transfer, Funds Transfer |
| Key competitors | Square Payments, Amazon Pay, Stripe Payments, WePay, Payoneer, GoCardless |
 Let's look at the company's strengths, Weaknesses, Opportunities, and Threats of the company.
1) Venmo's Strengths:
Free-of-charge usage of Venmo is its biggest strength.
The app's newest technological developments make it easier to use and user-friendly.
Consumers can conveniently make payments from their phones with few taps rather than using wild cards and cash payment mechanisms.
The structure is like a social media app where friends and family can exchange money. This has made life easy for many customers.
Millennials like the Quick transfer process. The option to transfer money in less than a day makes it better than its competitors.
Venmo's marketing campaign targets millennials.  The theme signifies the vision of the future and how faster, more straightforward ways of transferring money can speed up things for new start-ups and business owners.
Global Presence: Being a subsidiary of PayPal, it has a presence in over 202 countries, making it the most significant player in the electronics/mobile payment industry. It has expanded itself quickly in the emerging market and is setting its footprint all over the world.
Large Customer Base:
The customer base is vast, which makes it a huge success. There are around 192 million users as per reports from 2016, with registered accounts of 15 million users. Venmo is operated in 25 different currencies, making transactions more accessible and more friendly. This has increased its worldwide acceptance and made it trustable among customers. 
Strong Backing: Venmo, initially bought by Braintree and then acquired by Paypal, has strong backing. Paypal, the global financial payment system giant, strongly supports Venmo.
Ease of Use: It's easier to use for everyone. Individuals and business owners can quickly create an account and transfer money with a few taps of the mobile screen.
Its user-friendly and social media-like interface reduces the awkwardness of asking someone for money directly.
Convenient and easier to use for old age people and also young ones.
Free transactions except for credit card transactions.
2) Venmo's Weaknesses:
Need to occupy more place in a large market like South Asia
In countries like India and Pakistan, where the IT and freelance industry is booming, Venmo can be a great attraction
Take a few hours to days while complete the transaction of the money.
Money can be sent to the wrong person or accounts that aren't retrievable.
Not entirely secure, there are plenty of loopholes in security
The accounts can be hacked
Mobile theft can cause a loss of money and account.
Customer service and support are not up to the mark. We need to have global customer service centers across the world. The response should be quicker
3) Venmo's Opportunities:
Huge Potential for growth and development of the business.
The Era of Globalization and Smartphones has made ordering, purchasing, and getting drinks at home more accessible.
The era of globalization and social media has changed global dynamics.
Free world trade and online business have increased online transactions and trade.
The E-commerce industry has grown many opportunities for young businessmen and entrepreneurs to do global ventures. For those businesses, apps like Venmo are great to ease.
South Asia and the Asian industry can be a huge market for Venmo.
New Ideas like Group payments can be an excellent addition to Venmo.
With technological advancements and innovative ideas, integrating with other social media applications can be positive.
There is an opportunity to Reach international markets like Asia and others markets which will expand the business more
Integration with other companies like "Apple Pay" can boost the app.
Enhance the social aspects of Venmo. Introduce new concepts like events on Social media, engaging people to do more transactions i.e. Birthday, Wedding Gifts
4) Venmo's Threats:
Government regulations keep changing and will stay a threat to any Market. The licensing rules and laws may change once for any mobile application directly involved in transferring money. The government may ask about user information, tax deductions, etc., in different parts of the world.
Uncertain laws in different countries regarding transactions and money transfers.
Threats from other money transaction apps gaining market share.
Political, economic, social, and technological changes that may affect the external environment are known as PEST.
Political changes have an important influence on the industry. Changes in political leadership and government policies can damage the business. Recent examples of Bans on Tick-tock, PUBG, and other apps in different countries show that a sudden decision can end the industry in a country in a matter of days. The company must work on alternative plans and avoid sanctions in different parts of the world.
Technological enhancements and an increasing number of apps on the Play store and apple store have increased the competition. If global markets like Asia are not reached at the time, some other apps might take overusing the same concepts and occupy the regional markets.
Social issues may occur due to the older generation which is more likely to use the old methods of transactions.