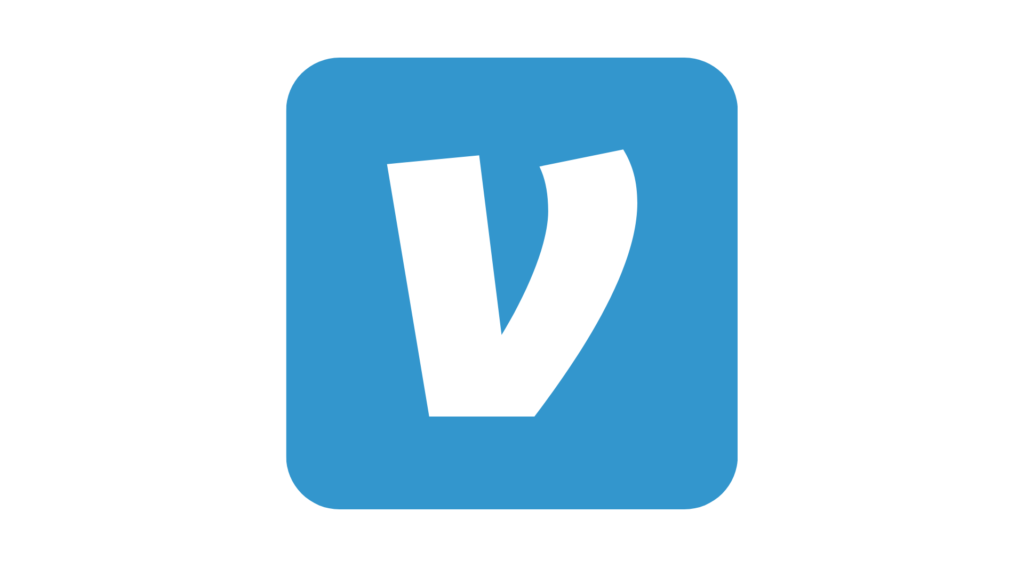 Venmo is a payment app based on the Peer-to-Peer model that allows the easy and quick exchange of money between different people. The App is available on both android and iPhone. The key success for Venmo throughout its journey has been its feel structure.
The low usage fee makes the platform the best option of all. PayPal, after acquiring Venmo, doesn't change the fee structure much to continue the loyalty of the customers and facilitate the old customers.
Venmo allows the retail business to pay for the merchandise and items through simple clicks via smartphones rather than the old hectic ways of transferring money. The cashless system makes it very easier for people to transact money without involving third parties.
Doubt's Over Venmo's Security?
With great ease comes great challenges. With the advancements in technology, there are theories and doubts among people who consider technology as harmful or vulnerable. It is true to some extent that every application has some vulnerability.
Hacking and spamming are a fact, and there is a chance that any app can be hacked. In the case of Venmo, there is little room for these, and safety and security are considered important factors in Venmo's policy.
Reasons Why Venmo is Safe to User:
1) Venmo is safe because the transaction is done with your friends and family
This social networking touch provides a sense of security and safety while transacting money. It is recommended to do transactions between friends and family using Venmo.
Even if there is an accidental transfer, one can ask friends and family to return. Also, people connected to your network via Venmo are close friends and family, lowering the risk of hacking or spamming.
2) Venmo is safe because it's a subsidiary of PayPal, and that is a big financial giant
Venmo was purchased by PayPal way back in 2013. PayPal being the financial transactions giant, has its own security concerning data. Since PayPal has bought Venmo, it has increased its security to many folds and paid special attention to users' data.
3) Data Encryption Technology protects the user's information
Venmo uses data encryption technology to protect users against unauthorized transactions while storing user information on servers in secure locations.
4) Password, PIN, and Two-Factor Authentication
Venmo gives different options to users to set as security layers. Multiple layers can be added, including a password as well as two-Factor authentication. Venmo also gives users the option of setting up PIN codes for mobile applications.
5) Secured Servers at Secured Locations and Encryption Protocols
According to the Company's website, Venmo stores user information in servers that are placed in secured locations. Along with that, Venmo uses encryption protocols to protect and secure financial and personal data for its users.
Users can do to make it even safer?
There are different measures and precautions that Venmo users can use to make it safe
Never Store a Large Amount of Money: With technology, there is always a risk of online theft and hack so users should keep a reasonable amount of money in their Venmo accounts.
Transfer money received at Venmo to Bank accounts
If you have received a large amount of money in your Venmo app, it is better to move it to your bank account as soon as possible to make it safe.
Venmo is safe, but people who you don't know should not be trusted
Venmo should be used to transfer money only to those whom you know. Venmo money should be transferred to friends and family.
Change the default Privacy settings: the default setting is public, allowing everyone to see your transactions. It's better to change it to private.
Choose a Unique Password
Password should be unique and must not be used in other apps
Avoid WIFI at Public Places that may be helpful for hackers and spammers
Enable Multi-factor authentication
In conclusion:
Venmo is a safe app that keeps users' privacy, data, and security in mind while developing its policies and features. With its growing use in the United States and ultimately at a global level, Venmo would be looking for even more steps to make the App the safest transactions app on the internet.