Thinking of affordable hotels, the first thing people bring to the table is undoubtedly OYO Hotels & Homes. This remarkable invention has transformed the concept of inexpensive accommodations. The arrival of this company is a refreshing breakthrough. And the idea that they provide such amazing quality stays at such low prices is like adding butter to the bread.
OYO Rooms is a renowned and economical hotel brand in which the hotels are hygienic, inexpensive, and furnished with essential facilities such as air conditioning and Wi-Fi. In short, this platform gives an exceptional experience to its guests.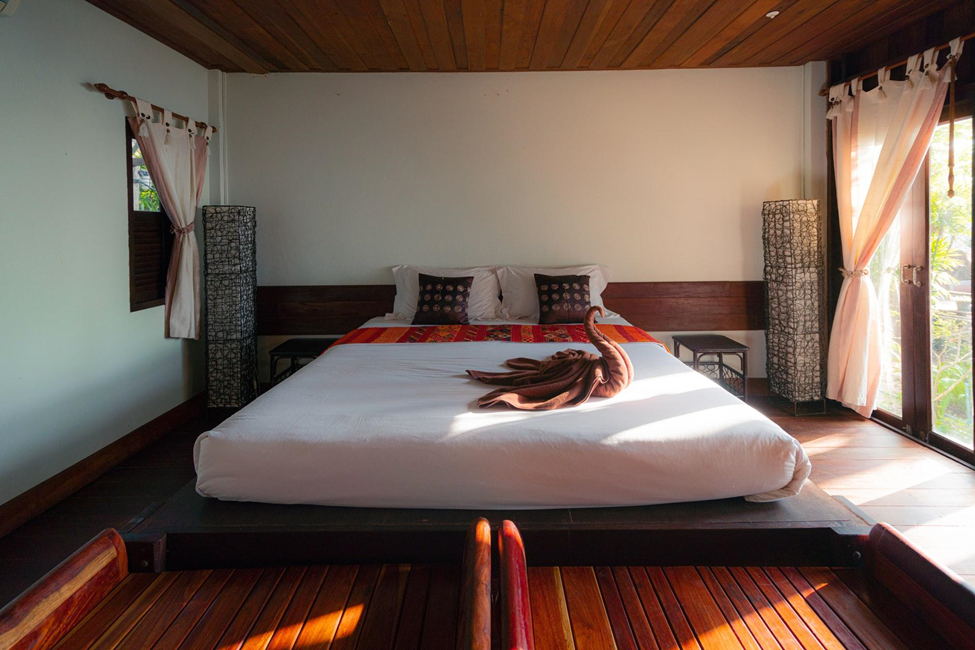 What is more, in response to the COVID 19 pandemic, the firm developed sanitized stays in 2020, which is a safety procedure for all of its room and house hosts to obey. These practices are ready-to-use everywhere. More than that, their prices are pretty reasonable, and consumers can also make use of occasional discounts and existing deals through various methods. Below are 5 tips to get OYO rooms at a low price:
1. Discount On Selected Property
You can get a certain percentage of your hotel reservations on selected bookings. All customers may take advantage of this offer to reserve hotel rooms at lower rates with accessible offers by utilizing different discount codes. Use the voucher on the website or in the app–there are many ways of the applicable payment.
2. New User Coupon
OYO provides incredible savings to all new users who register for the first time on its platforms. For instance, on the first booking with the app, customers could receive up to a 40% saving on hotel stays and a 100% money refund.
New customers may also squeeze numerous bank incentives, including the RuPay Card promotion, which gives up to a 50% savings on the first reservation. In addition, new customers get a 45% discount or a discount coupon of 1299 rupees.
Besides, new members who utilize the referral code could earn an average of up to 2200 rupees on their reservations. With the most up-to-date discounts, new customers may save up to 1000 rupees.
Spoiler alert: the promo code "DISCOVEROYO" is suitable for first-time customers. To claim the discount, enter the promo code at hotel checkout. The best part is there is no requirement to make a minimum reservation.
3. Accessible Coupons Via App And Website
Coupons can be obtainable on the website's Coupons home page, detail pages, search and property listing pages, and also in your reservations. To activate coupons, you need to gather them by hitting on the "Collect Coupon" icon found on these sites.
When reserving accommodation with OYO, you can save up to 50% off on all immediate bookings. This discount is valid for either new or existing users. And regardless of all that, a minimum booking quantity is not required to get a discount on hotel reservations.
In addition, the rebate will be instantly settled when you grab the coupon and go to the checkout. To get these freebies, you must first log in to your account and make use of the perks.
On top of that, this offer is usable to all people who want to reserve hotel rooms at a discount. Use a special coupon code to receive the promotion via its voucher on the website or in the app. Otherwise, use the applicable code at the checkout upon that app or online. Any of these methods of payment is effective.
4. Available Referral Code
The platform offers a Refer & Earn program that all users can leverage. By utilizing a specific referral code, such as "SHAIXO2AB," both the referrer and the referee will get a wallet that can also be used for later reservations.
When the referee checks in, the referrer receives 200 rupees. When a referee joins up, the referrer receives 20 rupees. The partner receives a free sign-up for their first stay for only 399 rupees.
5. Extra Discounts Via Bank Cards And Digital Wallet Payment
Users may get deals from banks like ICICI, SBI, Kotak, and HDFC. These banks provide an extra 10% savings on total billing in addition to the discount granted by OYO on the properties.
Users could enjoy an additional 10% discount with SBI bank cards and an additional 10% off with ICICI bank cards. Besides, users can also receive a 50% discount on hotel bookings with the Deutsche Bank deal, which is also accessible through American Express credit cards.
Frequently Asked Questions About OYO Discount Code
How To Use Coupon Codes?
• Sign up in the app or website; sign in if you have an existing account.
• Choose the accommodation you want to reserve.
• The platform will propose the finest homes in the specified location.
• Click the Proceed To Checkout button.
• To get a promotion, use the coupon code at checkout.
• Your reservation is complete now.
If My Coupon Code Does Not Work, What Should I Do?
• Verify that your discount code was accurately typed in the promotional bar.
• Review the coupon terms and conditions.
• See if your voucher expires or not. If it does, seek an available one.
• Check if your voucher has a minimum spend requirement.
• Verify that the voucher you choose is for the relevant accommodation category.
3 Straightforward Ways To Book Your OYO Rooms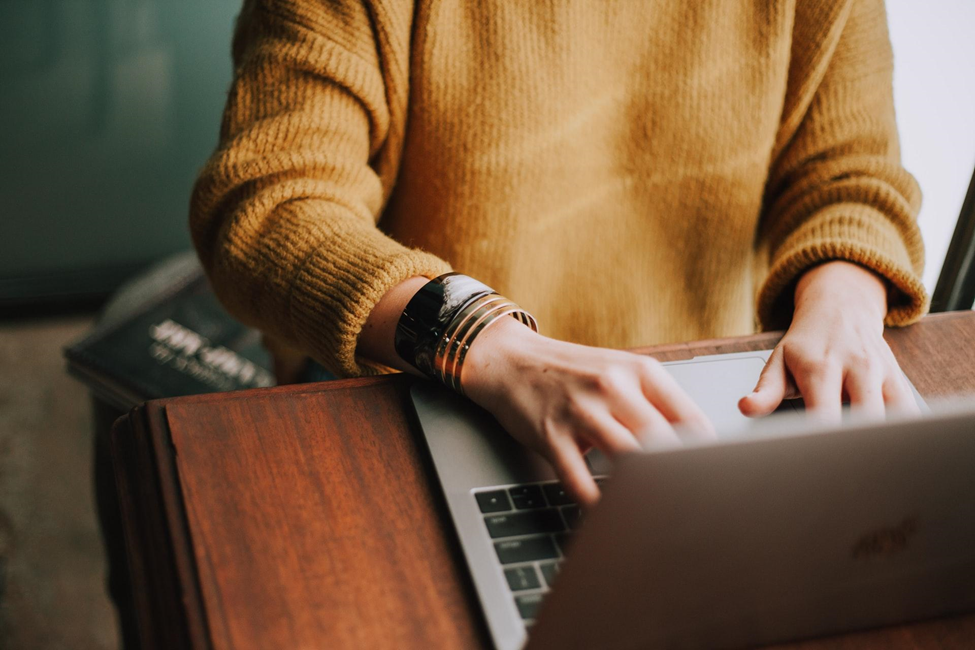 Official Website
• Go to the official OYO site.
• Look for a hotel that meets your criteria.
• Choose a hotel based on its recommended location, budget, and amenities.
• Enter the dates of your stay and the number of visitors, then click search.
• You must include the guest's name, email address, and phone number in the payment choice.
• You can process payment online or in person at the hotel.
Mobile App
• Go to the Google Play store and download the official OYO rooms app.
• Sign in to the app using the OTP.
• Once successfully signing in, look for a location or hotel where you wish to stay.
• Select your stay dates and the number of people
• Different hotels will be displayed to you based on your search keywords.
• Choose a hotel that meets your needs.
• You may pay online or at the hotel.
Rooms Customer Care
You can also reserve accommodations by making a call to their customer service hotline. The salesperson will recommend the best discounts, and you can confirm your reservations based on their top-list suggestion. You only need to contact a rooms agent and inform them of your needs, like the location, spending plan, and length of stay.
Next, you will have to provide your email address to the agent to send you the booking information. Eventually, you will get an SMS when your reservation has been verified.
3 Practical Guides To Get The Best Stay From OYO
Study Your Target Location
Consider your stay in the middle of the city or at an area that is easily reachable to places such as the airport, train station, or even a bus stop. See if there are any nearby stores and eateries where you want to roam around. On top of that, you can take a look at some important places such as restaurants, coffee shops, gyms, pharmacies, or the like. It will make your journey much more comfortable and enjoyable.
Filter Your Desired Room
The amazing part about OYO Hotels & Homes is that they offer many hotels in the same location, so you are truly spoiled for choice. Check out the portfolio of each of their hotels in that location and choose the one that appeals to you in terms of aesthetics and design.
If you are considering a journey to a mountain range or just searching for a hotel near a beach–one thing for sure, you don't want to skip out on that spectacular view of the hill country or the dazzling vista of the seaside next to you.
Imagine waking up to these breathtaking panoramas every day of your trip! This will help you feel like you are getting more from your buck!
Check If The Room Service Fee Includes Breakfast Or Not
Typically, many OYO Hotels & Homes include breakfast for each day you choose to stay there. And it is almost usually specified on their official website. Nevertheless, certain hotels do not provide this service, so when you reserve a room, be certain to check the details and then select. Otherwise, if you don't always get up early in the morning to eat breakfast, ask if they have dining options.
The Bottom Line
OYO introduces the world by making elegant and pleasant hotels accommodation facilities for all tourists at a reasonable price. Meanwhile, their rooms are unusually easy to find. Users can simply check hotels' numerous availability on the website and app that aligns with their demand. They have to input their area to receive an entire list of rooms in the needed region. No wonder OYO Hotels & Homes has genuinely become a pioneer in the budget hotel category, and the range of rooms and hotels they provide is unrivaled to this day.