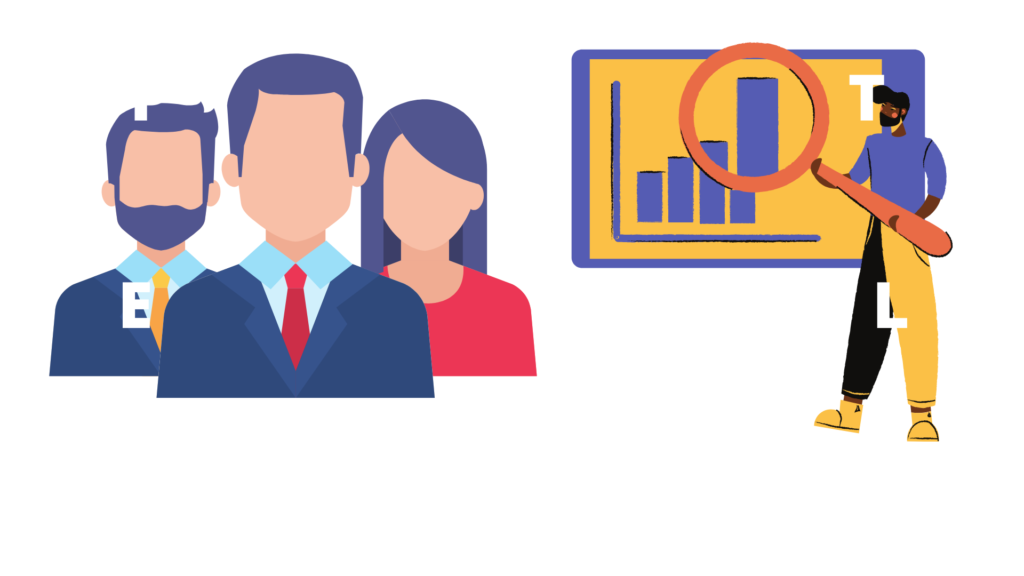 Career choice has continued to be a pressing concern for students across the globe.
With dynamics changing at an accelerating rate, a certain level of disruption has forced students to think about the future and what career to opt for.
The ideal career path many graduates search for has a common denominator in the form of sustainability and the relative ease of job placement.
However, regardless of all the developments that have taken place in the recent past, it can be seen that business degrees have continued to be in demand across the span of time.
What is majoring in business-like?
What to expect as a business major?
And What are the chances to get a job easily after I graduate?
Well, these are the most common questions that perturb students when they are opting for their major.
Rightfully so, this decision is meant to leave a powerful impact on their lives in the future, and it carves out a future trajectory regarding their professional careers.
Hence, it can be seen that business majors often choose this particular degree because of the relatively safe and secure future it promises, as compared to other fields of study.
While it might be true for some cases, it cannot be generalized because it vastly differs from the situation and the general situation of the economy.
Here are some insights about business majors, and what should candidates really expect out of a business major.
Business majors continue to be high in demand: This is the common perception that influences the decision of numerous different students. Well, it's true. Business majors continue to be high in demand in the job industry because it is a never-ending spectrum. With old businesses expanding, and new businesses opening up every day, organizations continue to look for human capital to help them scale and grow. This trajectory is only increasing with time, and it will continue to be this way because businesses will continue to grow and expand over time.
Business Majors require number-crunching: In the current day and age, it is all about numbers. Using numbers, decision-makers can make decisions that are better for the organization. Quantitative Analysis and Big Data have seen exponential growth over time. A major chunk of business degrees includes number crunching and qualitative analysis. Therefore, if you like working with numbers, this might be a breeze for you!
You have a lot of options to choose and pick from: Again, this is true. The business itself is a vast and broad field. A lot of different options exist in this regard. In fact, all the different parts and parcels within the scope of business are touched upon to this degree. Individuals can easily manage to get an idea regarding what needs to be done to capitalize on this shortly. For example, graduates can choose fields in management, accounting, human resources, or marketing. Therefore, there are plenty of options for graduates to choose and pick from in this regard.
There is scope for growth in the future: Business studies continue to be a vastly growing field globally. After the undergraduate degree, there are several different options to explore for graduates, which is promising because there are different options. Other than corporate jobs (which tend to the most probable route for most graduates), there is considerable scope in research, teaching, and entrepreneurship.
Therefore, it can be seen that business majors might be categorized as a generalist degree, which offers many options to the prospects.
The best part about business majors is perhaps the fact that the learning is universal, and can be applied almost anywhere in the world.
With the scope of the degree being highly general, the area for application and subsequent specialization are substantial, so it does provide the much-needed safety and security for business graduates.
Having said that, it is also important to account for the fact that when opting for a major, personal preference and ambition is perhaps the most important aspect that needs to be undertaken by individuals.
Given the high degree of completion across various career paths today, it is important to consider personal interests so that it is easier to make sustainable decisions and is likely to provide areas of growth for users in the longer run.