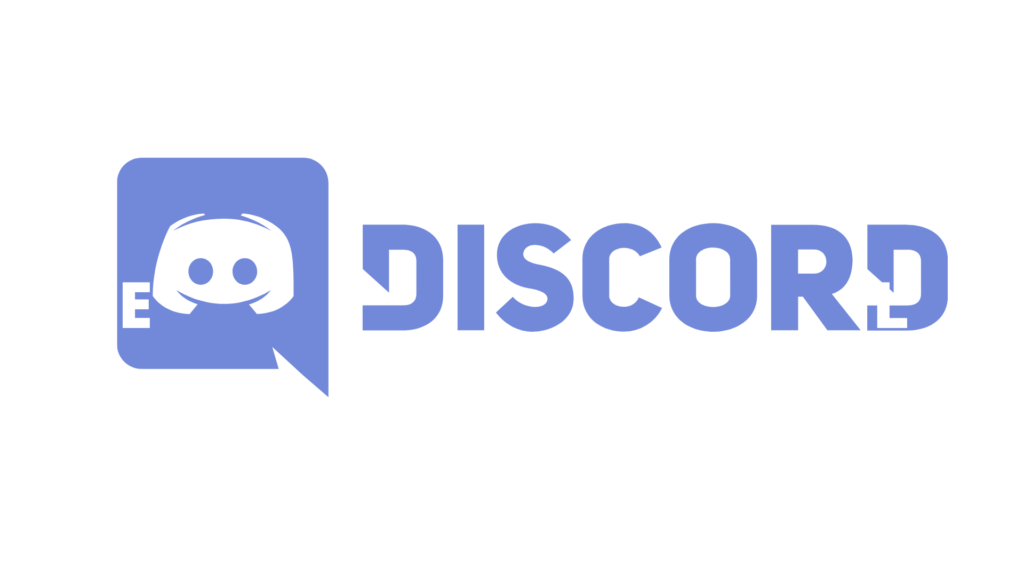 As an online communication platform, Discord has come a long way. Discord has successfully become one of the best chat apps, from being an unknown name to becoming everyone's favorite chat App.
One of the main reasons for Discord's success, and early adoption, is its focus on gamers. The App started as a solution to provide gamers with a better option for online communication. Now, the app is available for everyone to use from different sectors.
Discord is available for PCs, Macs, and smartphones, both iOS and Android. Apart from that, users can also use Discord through its web-based app, which they can access through the platform's website.
Due to its universal availability, millions of users worldwide use the platform for their online communication needs. Most communities that have adopted Discord also recommend their users to join their server for better communications.
However, some users are still reluctant to try the platform and its features because they think it is unsafe. Discord has many features that allow users to use the platform as safe as possible. If they still believe the platform is unsafe, below are five reasons why Discord is safe and why they should consider using it.
1) Individual server and friend controls
Discord allows its users to control their privacy for each server and friend individually. It also allows them to control who they can interact with without interacting with all users.
It is a great feature that helps users get much better privacy and security controls than other platforms where users cannot control individual settings. For example, users can mute specific servers so they don't get notifications related to them. Users can also control if they can receive messages from other users outside their friend's list to share a server.
Users can also allow other users even though they don't share servers. Some other settings help users control who can add them as a friend on the platform.
2) Server controls
Discord also allows users who own servers to control the security settings for their servers. Users can use the server control panel to alter various settings. For example, server owners can set up roles and permissions to group users and give them specific permissions.
They can also set their verification level for users. For example, server owners can limit users who have a verified phone number to communicate on their server. Furthermore, server owners can also enable a server-wide two-factor authentication, which requires members with moderation privileges to enable the setting.
Other features include explicit content filters that allow Discord to help with the moderation of servers and block content they deem inappropriate, shared by members.
3) Reporting features
The responsibility to moderate a server lies with its administrators and moderators. However, sometimes they may promote inappropriate behavior on the server, which users may find offensive.
Similarly, some servers also promote hateful speech or controversial content, which goes against the policies of Discord. However, users aren't powerless in these circumstances. Discord allows users to reach them directly and report any inappropriate content that goes against their community guidelines.
It helps users easily report any activity and make the platform safe for themselves and other users alike. Some of Discord's users are also below 18. In these cases, Discord also allows parents to report any issues that their kids may face.
4) Limits against spamming
Discord also has some limits against spamming, which adds to the safety of the platform. First of all, Discord allows server owners to control the limit of messages that members can send on their server during a specified time.
Through this, they can limit or stop any spam attempts. Furthermore, server owners can add third-party bots that can help with moderation and control of spam.
Apart from that, Discord also limits users who join many servers or send many friend requests during a short time. It is to keep servers and other users safe from spammers, which sometimes even consist of bots. Discord also has strict policies against malicious bots or hacking incidents.
5) Account safety
Discord also has many features to allow users to keep their accounts safe. These features include enabling the 2FA (Two-Factor Authentication) to recover their accounts in the case of a breach.
Similarly, it can help users control several features, such as who gets to message them or sends them a friend request, as stated above.
Discord also provides its users with some guidelines they can use to keep their accounts safe. Lastly, Discord has a block feature that users can use to block other users that may cause them harm or spam them. Discord also recommends using all these features for users to keep their accounts safe.
Conclusion
Discord has become one of the top choices among users worldwide when it comes to online communication platforms. However, some users are still hesitant about joining it.
There are many reasons why Discord is safe and why they should consider joining it. These reasons include individual server and friend controls, server controls, reporting features, limits against spamming, and account safety.