It is natural to find curiosity on how a successful auction site like DealDash makes money when they offer such cheap prices. Many winners can realistically end up winning the items at a bargain price of the branded value in the open market.
So if the auction sites incur so much expense and arrange the branded items at low prices, how do they make profits from it?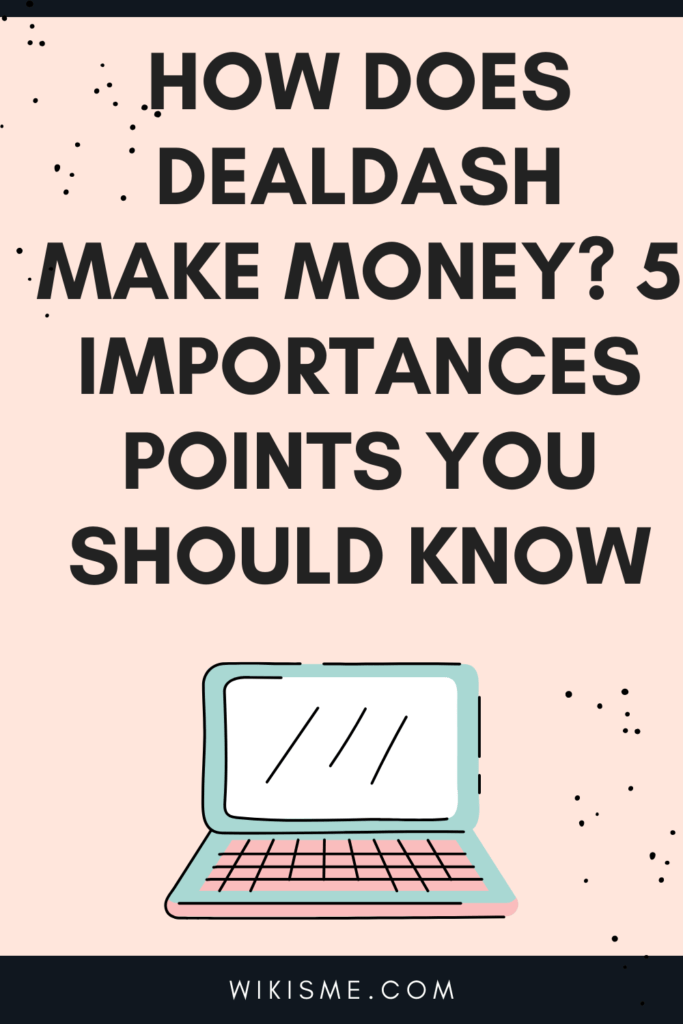 How does it make money?
DealDash is making money around $9.80M (2021) through various lines of income including the sale of bidding packs, commissions from its strategic partners including Walmart and Amazon, and others.
Let's briefly understand the business model of DealDash.
1) Earning with Bid Sales:
Customers need to buy the bidding rights before participating in any item auction. The bid packs come in bundles such as a 100 bid pack or 200 bid pack. The normal price for each bid is $0.20 or 20 cents apiece.
The largest revenue pool for DealDash remains through the sale of these bidding packs. DealDash differs from other auction sites with a unique "buy it now" offer to compensate for the losing bidders.
If the bidder fails to win, she/he can buy it at the listed price too. On the other hand, if more customers buy the items with a "buy-it-now" option, it also increases the profits for DealDash.
The primary Cost model for DealDash remains to sell more bid packs to as many customers as possible.
2) Profits with Partner Programs:
DealDash makes partner arrangements with large retailers like Walmart and other inventory liquidators. They buy the overstock and liquidation items at a bargain price, which in turn, they put on auctions. It offers a win-win proposition for both DealDash and the partner.
The best thing with this arrangement; the customers get the branded item with genuine quality at a bargain price through bidding.
Any item can sell for a lower than listed price with low competition on bidding. Items sold higher than retail store listings can earn DealDash extra revenue. The second stream of income for DealDash remains to make profits through retail partners.
3) Increasing Sales with Promotions:
In order to increase sales revenue, DealDash offers several promotions to attract more customers. The incentives on bidding packs and product prices work for both the bidders and the site.
Sale on Bid Price:
As bid selling remains the largest revenue stream, offering discounts on bid prices results in higher sales revenue for DealDash. For example, with the current promotion, the bid price is just 12 cents instead of the regular 20 cents price.
Free Bid Faster:
If you are the highest bidder for an item, your bidding bar will fill up. It means you can move on to the next bidding level. With a promotional campaign of free bids faster, customers can enjoy more free bids at a faster rate than normal.
50% and Returning Rewards:
A returning bidder reward offers free bids to customers for bidding on consecutive days. With a 50% discount, the successful bidder can enjoy a half-price discount on the listed product price. Both these promotions attract increased participation from the bidders.
Mystery Auctions and No-Exchange Auctions:
Unlike discounts on products or offering free bids, these two types work with auction strategies. A mystery auction reveals the product only 5 minutes before the auction starts. It reduces competition and increases the chances of winning at lower prices.
A no-exchange auction means the winners cannot exchange the price for bids, each participant looks to purchase the product only.
4) Brand Loyalty and Goodwill:
Apart from direct sales through inventory or bidding revenue, DealDash enjoys large customer loyalty. A decade of business history with millions of users generates substantial business Goodwill.
Brand value and Goodwill remain significant intangible assets for any business. With increased reputation and success, DealDash can generate more investment through private investors.
5) Increased Value through Capital Gains:
As with any business, DealDash enjoys an increased business valuation with each successful financial year. Although the firm is currently a privately held business, it can generate enormous cash inflows by incorporating it on the over-the-counter or primary stock exchange.
The capital gains on business valuation are directly linked with total business assets and financial performance. DealDash has significant intangible assets in the form of brand recognition and a customer base.
DealDash does not have an affiliate promotion partners. However, with such a large online customer base and online traffic for the site, it can earn through AdSense revenue.
It also has the potential to generate extra revenues through dedicated advertisement spots on the website and social media pages.
Is dealdash a ripoff?
No, DealDash is totally legit and safe. It is the place where people could purchase the items that they want at an affordable price through the auction process and it works internationally. However, you will have to pay the delivery fees. It also offers coupons and discount codes that you could benefit from for delivery.