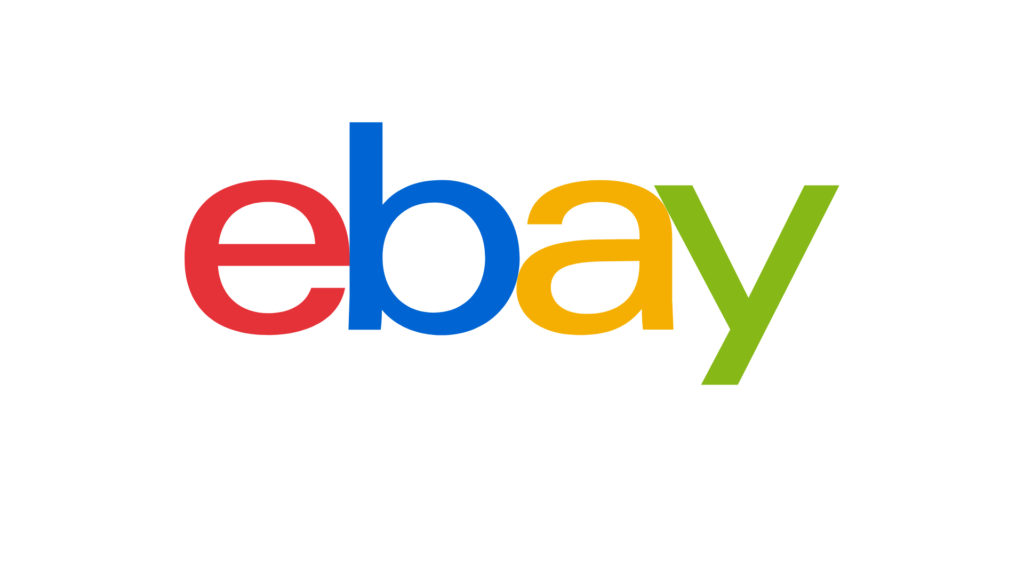 When it comes to selling stuff online, there are two giant platforms that people can use. These include Craigslist and eBay. While both of these platforms are online selling platforms, there are some differences between the two.
These differences can be a deciding factor for users looking to buy or sell particular products or services.
The ten differences between the two platforms are given below. While these differences are not all it is different between them, they should give users a rough idea of which platform they should use.
1) Costs
The biggest difference between the two platforms is the cost to the users. Craigslist is an online classified advertisements platform allowing users to post their advertisements and deal with buyers.
Most of the categories in which users can post are free. Some categories may cost the users.
However, those categories are for professional posters. Once users post an advertisement, there are no charges after that.
On the other hand, eBay charges a percentage of each sale from users. The charges depend on the type of item and its price. The platform has a free calculator that users can use to check the amount they will have to pay on sales.
2) Registration
To become a seller on Craigslist, users don't need an account. The platform allows users to post their ads without having to register on it.
However, registering on the platform before posting an ad comes with different benefits, such as allowing users to manage their postings, or reposting ads that have gone through 30 days. On the other hand, registering on eBay before selling items is compulsory.
There are also different requirements that the platform has from its users to ensure the best quality for the buyers.
3) Best for
Both platforms allow users to post in different categories. However, some items sell better on one platform than the other.
For example, Craigslist is best for selling new or used items, such as electronics, home equipment, art, clothes, etc.
On the other hand, eBay is more beneficial for users looking to sell unique, niche, or collectible products that buyers can't find elsewhere. Users can also use it to sell brand-name clothing, electronics, or memorabilia.
4) Location
Craigslist and eBay are also different in the location they cover. For example, Craigslist is more suitable for users looking to sell items locally. That means users may not get as much exposure or sales due to the local limit.
However, it is great for users looking to sell items quickly. On the other hand, eBay facilitates users in selling items throughout the US and sometimes even worldwide.
5) Categories
The two platforms are also very different when it comes to their categories. Craigslist has a huge selection of categories that users can post in and utilize.
Contrastingly, eBay has a limited selection of categories that may sometimes limit users from posting. Although the categories eBay offers are enough for most items, the platform does not offer as many categories as Craigslist.
6) Shipping
As mentioned above, Craigslist limits its users from selling items locally. Although some may consider it a problem, it does come with an advantage, as it does not require users to deal with shipping hassles.
On the other hand, eBay may require users to ship their items to another city or state. However, some users may consider it a problem.
7) Usage
While Craigslist and eBay compete to attract users looking to sell stuff online, the platforms are very different regarding usage.
Besides being an online market, Craigslist also has other features, such as allowing users to post job listings or apartment rentals.
eBay limits its users to only selling products online and does not allow other categories where users don't offer products.
8) Protection
One problem with Craigslist is that while it does protect its users, they may still get spam messages. Similarly, the users on the platform are also prone to scams and malicious intent.
On the contrary, eBay protects its sellers if the buyers try to scam them. This makes eBay a more reliable platform for its users.
9) Selling price
Regarding the selling price sellers can receive, both platforms have their advantages. Craigslist allows users to negotiate the price among themselves.
This allows both sellers and buyers to benefit from a better selling price. While eBay does not have the same feature, it has a bidding feature, which allows sellers to get significantly higher prices for their products than the original listed price.
10) Feedback
Lastly, both platforms are different in their feedback feature. Craigslist does not identify its users as regular sellers.
Therefore, there is no feedback feature on the platform that allows users to rate their interaction or the goods involved in the deal. On the other hand, eBay allows users to rate their interactions or the underlying product.
Conclusion
Users looking to sell products, whether new or used, have two main options: Craigslist and eBay. While both platforms are competitors, there are still some differences. Below are the top ten differences between the two platforms that users should know about.